Who we are
Safe, Secured and Guaranteed
Real Estate Investment
Return Disbursement Quarterly
High Return on Investment
Return Disbursement Quarterly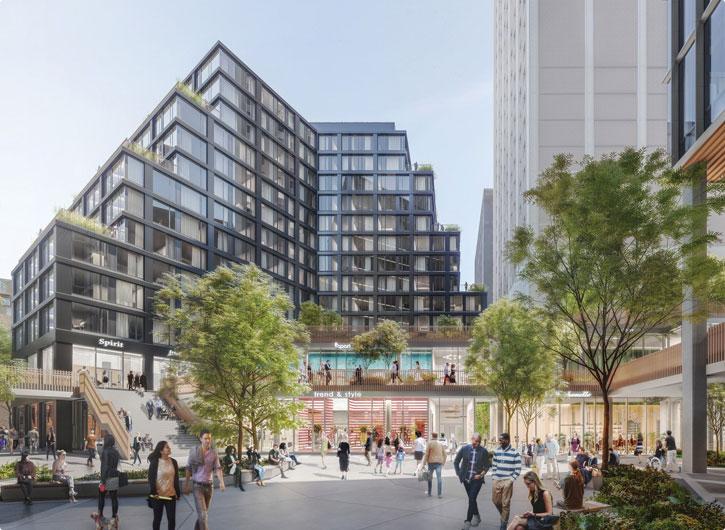 Fam Investment: a subsidiary of Fam Holding specialized in real estate investment in the United Arab Emirates. Fam Holding Group established in UAE by the Emirati Businessman Dr. Faisal Ali Mousa Al-Naqbi.
featured projects.
Where happiness lives
Awards
Fam Authentic Portfolio
Fam Holding Authentic local portfolio with more 2 billion investments in UAE and several awards, Fam Holding serving you in United Arab Emirates since 2006 helping people to achieve their dreams .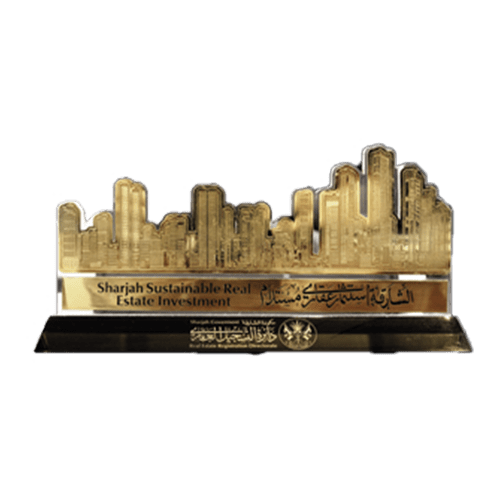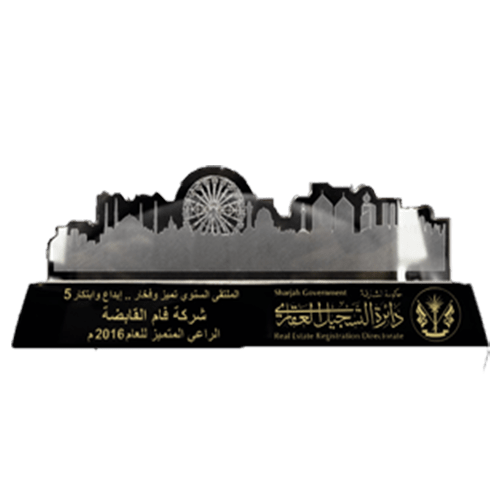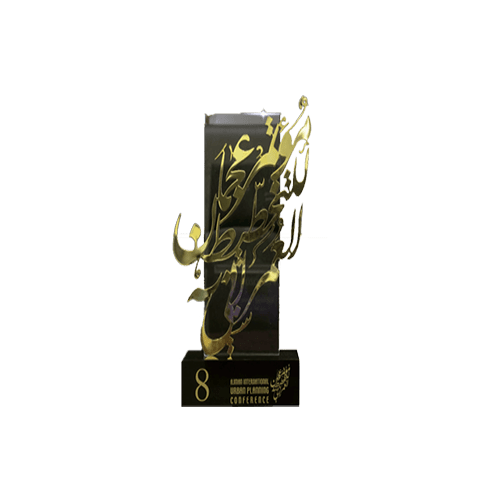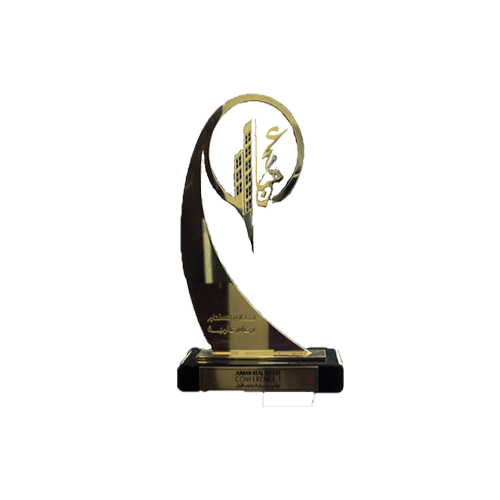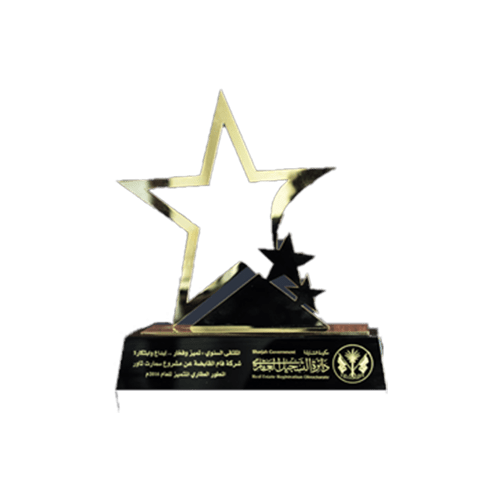 why choose us.
HOW IT WORKS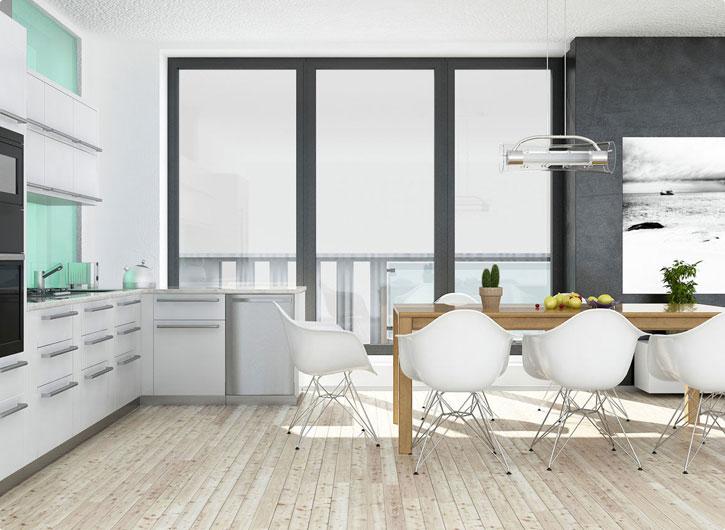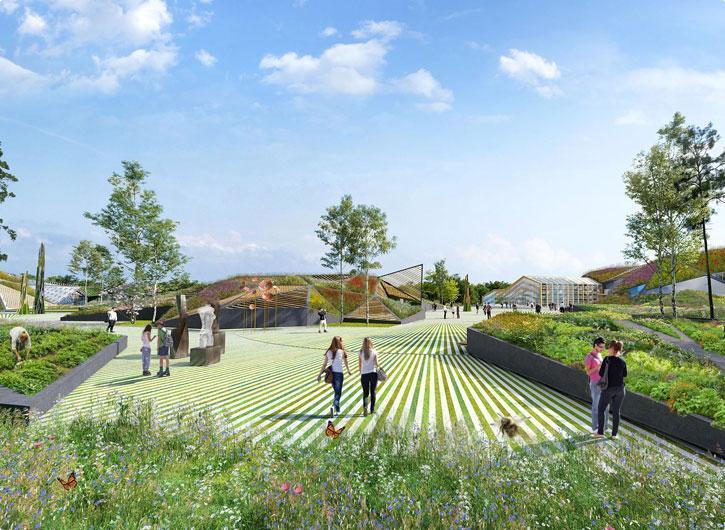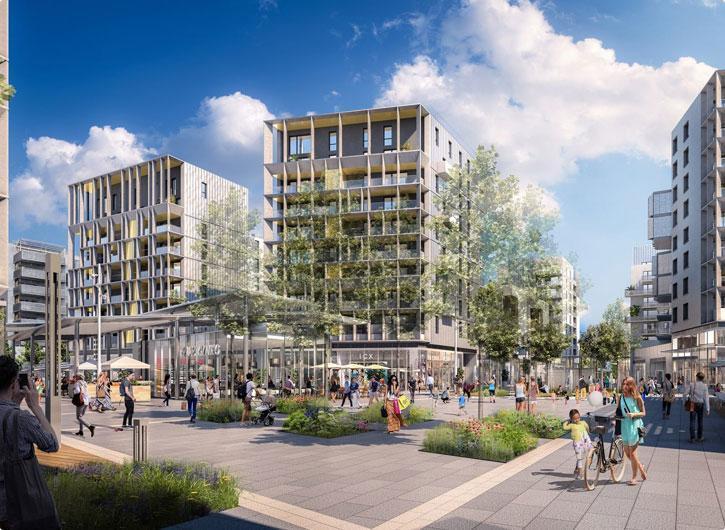 Management
We will take care of your investment, and manage it for you during the contract period.
Documentation
In Fam investment we make sure to document all details to protects all stakeholders rights
Customization
Offering you several options for investment in United Arab Emirates.
"It is truly a great investment, I got 24% of my invested money in 2 years, like it!"
"I got almost half of my apartment price in 3 years, now I want to buy more from fam in their new buildings."
"I bought shares from Fam, the nice thing I got my cheques directly, it has been more than 2 years and all good with this company."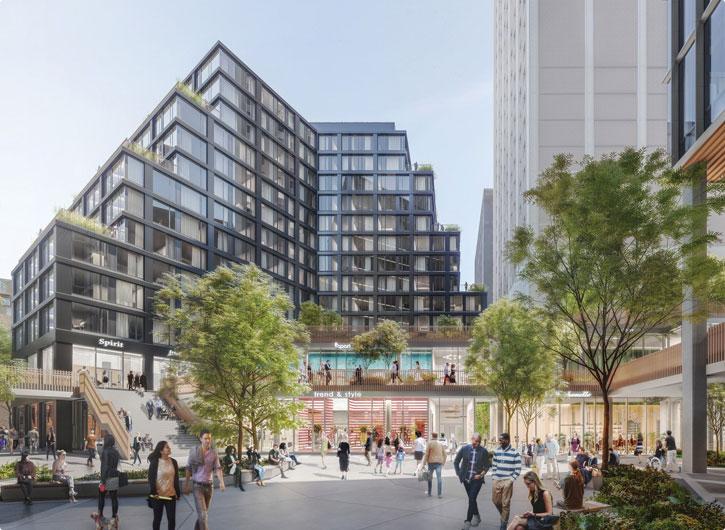 Why Should You Invest With Fam Investment?